GOLDEN VISAS IN PORTUGAL
We provide legal advice in terms of tax and immigration law to investors who wish to obtain residency in Portugal under the Golden Visa scheme.
Golden Visas in Portugal – Our experience in international mobility processes allows us to analyse in advance and monitor the widest range of legal situations in terms of taxation, immigration and investment.
Experience in assisting private clients in all aspects of relocation processes, with a special focus on International Tax Consulting, Compliance and Litigation.
"Golden visas" translate into a Residence Permit for Investment in the country, which allows foreign citizens, nationals of third countries, to obtain a temporary residence permit through the various investment options provided for by law.
HOW TO APPLY FOR A GOLDEN VISA
Collection and preparation of documentation (in relation to the investment and the investor);
Submission of an application on the RPI portal (for analysis of eligibility conditions);
Scheduling an interview with the Immigration and Border Control Service (SEF);
Visit the SEF in person with the documentation (original and valid).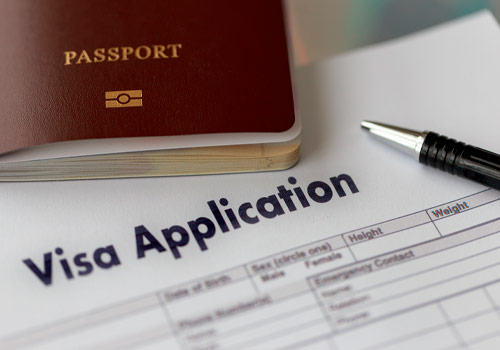 GOLDEN VISAS IN PORTUGAL  BENEFITS
Waiver of a residency visa for entering Portugal;
The opportunity to live and work in Portugal with low minimum stay requirements:

14 days in the first two years and 21 days during the following 3-year periods

;
Visa waiver for travel within the Schengen Area;
Family reunification;
The opportunity to obtain permanent residency after 5 years, valid for 5 years;
To opportunity to apply for Portuguese citizenship, by naturalisation, after 5 years.
WHO CAN APPLY FOR A GOLDEN VISA
The Golden Visa program is not applicable to citizens who hold Portuguese nationality and to EU and EEA nationals. All third-country nationals engaged in investment business can apply for a golden visa, individually or through a company incorporated in Portugal or in an EU Member State with a permanent establishment in Portugal.
GOLDEN VISAS in portugal
INVESTMENT ACTIVITIES
Legal changes in progress: please see our latest news here.
Funds
Capital transfers of at least € 500,000.00, for the acquisition of units of investment funds or venture capital funds dedicated to the capitalisation of companies, capital paid up under Portuguese legislation, the maturity of which, at the time of the investment, is at least five years and at least 60% of the investment is made in commercial companies domiciled in Portugal.
Job creation
Creation of 10 or more jobs;
Capital transfer of € 500,000.00, or more, for the incorporation (or capital increase) of a Portuguese company combined with the creation (or maintenance) of five permanent jobs, for a minimum period of three years.
Investment in specific activities
Transfer of capital equal to or greater than € 500,000.00 for investment in research activities conducted by public or private scientific research institutions involved in the national scientific or technological system;
Capital transfer equal to or greater than € 250,000.00 for investment in artistic production or support for the arts, for the reconstruction or renovation of national heritage, through local and central authorities, public institutions or eligible private organisations.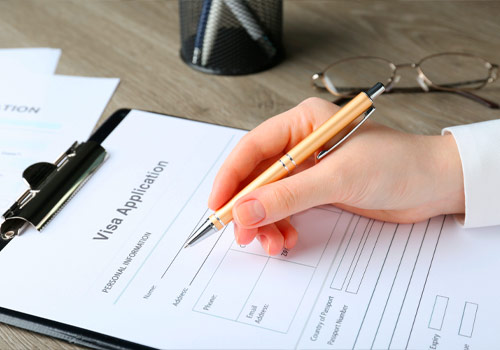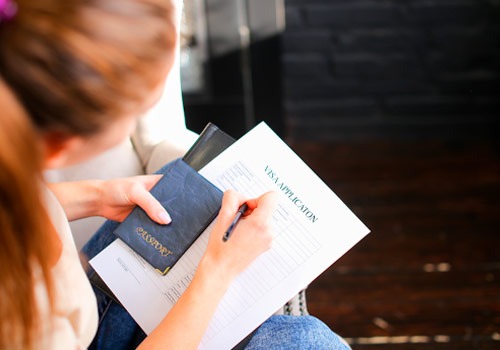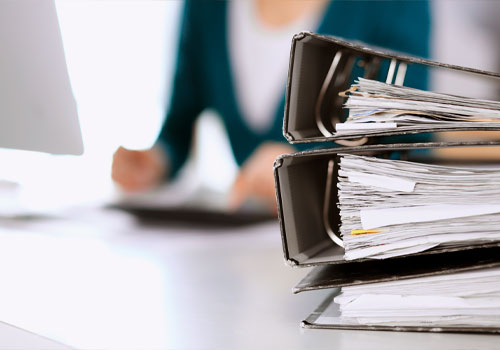 Contact Us
Talk to us for legal and tax questions regarding the applicability, benefits, and eligibility for gold visas.
Contact Us
Talk to us for legal and tax questions regarding the applicability, benefits, and eligibility for gold visas.